Home
City of Mitcham candidate profiles - Gault Ward
Profiles for each of the seven candidates are in the same order as their names appear on the ballot paper. This information has been provided by the candidates and neither the Returning Officer nor the City of Mitcham take responsibility or bear liability for the content contained within.
---
CHENEY, Coralie
I choose to run for Council to see the sound use of rates with a planned and strategic approach and with the view to capping rates without compromising on the important services or maximising benefits. I grew up in Panorama and attended Clapham School, before returning to Westbourne Park nearly 30 years ago, where I currently reside. Married with two adult children, I am now the proud 'Gamma' of our first grandchild. Presently, and for the last 15 years, I have held senior management roles within Adelaide's largest entertainment venues, managing teams and achieving goals. I have served on various boards and worked with many charities, where the emphasis was financial stability and community engagement. I want to utilise my skills and experience to benefit our local community which is home to my family and yours who live, work and play in the beautiful heritage of Mitcham.
Contact details: cheneycoralie@gmail.com
---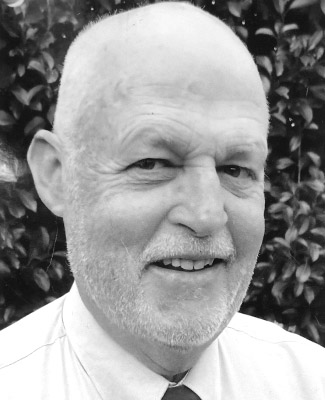 MOSS, Rod
I have lived in the Mitcham area all my life and I know the community intimately through my associations with local sporting clubs, schools, charities, RSL and local businesses. My wife Andrea and I met at Unley High School and we have lived in Colonel Light Gardens for 45 years, with our extended family continuing to enjoy the unique ambience of the Garden Suburb. I am retired after 32 years in State Government and Adelaide City Council in Building Asset Management and Budgeting. I am familiar with Local Government operations through these roles, and I consider that I can contribute an experienced commonsense approach to future Council Infrastructure Planning. I have never had an association with any political party or commercial interest in the Mitcham area, and am keen to contribute to the ongoing welfare of the local community through an inclusive representation of their interests. Email: mosscrab11@gmail.com
Contact details: 0413 099 304
---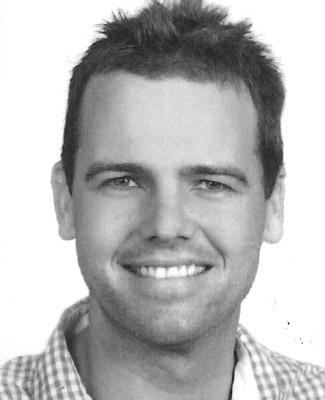 WESTBROOK, Ashley
I am a passionate and enthusiastic individual who wants to help shape and contribute to the local community. I have lived in the Gault ward for over 30 years. Now with a family of my own, I want to ensure the Mitcham area and Gault Ward continues to be a great place to live through all stages of life, by ensuring that the needs of the residents are aligned to council facilities and services. This means I will direct my focus on delivering more community based services and family-friendly spaces while optimising council costs. Through my work as metropolitan fire fighter and a registered nurse I am committed to helping people in need and I welcome this opportunity to represent your views and ideas at council. I look forward to hearing how I can serve you better at the following email address ashwest2000@hotmail.com
Contact details: 0402 044 495
---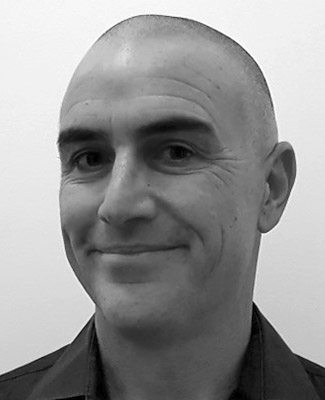 Local builder, keen surfer and cycler, Zanis Kourakis has lived in the City of Mitcham for over 30 years. He resides in Colonel Light Gardens with his wife, and two school aged boys who attend the local schools. His qualifications include holding a Cert IV in Building and Construction, and a Bachelor's Degree in Management. He has also worked in Aged Care and Hospitality Management, providing him with a valuable understanding of both the youngest and oldest people within our community. With an elderly father and a young family residing the area, Zanis realises the importance of a strong community. His priorities as a councillor will be supporting local sporting and recreational facilities, services for youth and the elderly, and enhancing the heritage and beauty of our local area. Zanis looks forward to ensuring that our council increases the value of our area and homes whilst improving our environment.
Contact details: zpkourakis@gmail.com
---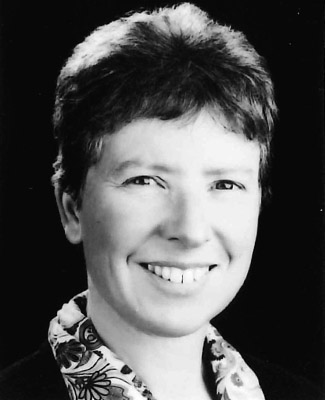 SCOTT, Janet
Janet has been advocating for Gault Ward residents and rate payers since moving to Colonel Light Gardens in 2007. She will be able to do more for you with your vote. Janet supports reduced debt, rate capping, improved financial management, sustainable practices and putting customer needs first. Janet will fight for better maintenance of all parks and reserves, including installing drinking fountains, improved seating, and shade trees. Janet will push to restore the Mitcham AFA Bowling Club grounds as lawns and gardens. Janet talks to residents during regular walks and bicycling around the ward. She supports the Save Springbank College and Protect Our Heritage campaigns. As President of CLGRA, she held a meeting on planning changes. She is a keen gardener and participant with her dog in agility. She is an IT Consultant and worked on Large Accounting and Asset Management systems. Janet.scott@internode.on.net
Contact details: 0411 379 410
---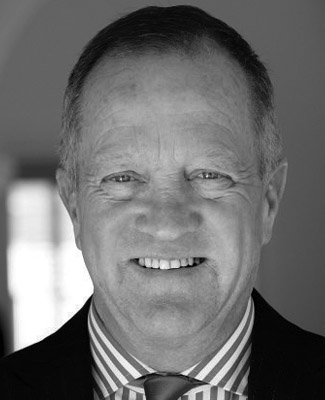 GRIFFIN, Mark Anthony
Residing with my wife Lorraine and daughter Hannah at 2 Salisbury Crescent Colonel Gardens in a replica bungalow in which I built four years ago. I am self employed running Griffin residential. I strongly support quality development in all heritage and conventional housing from 1992 to 1997 I was a councillor on Burnside council chairing engineering & works and planning & development. During that period the council and administration reeled in a multi million debt dept with cost effective rationalising and strong budget restraints. I am a strong advocate for rate capping and working within Mitcham council present income stream working with in our means working leaner where possible enabling funds to be directed into community and sporting facilities. Having a strong working relationship with the council chamber administration and community achieving a positive and progressive future.
Contact details: 0405 777 700
---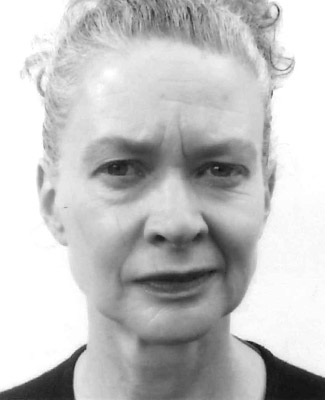 WELLS, Joanna
Joanna will work hard to build a cohesive community through strong and enduring links between residents, community organisations, business and Council. Focused on excellent planning to meet current and anticipate future needs, she also values our existing built and natural environment. With a focus on safeguarding open space, improved transport options and forging strong bonds between all parts of our community, Joanna is keen to see the Community Hub area adjacent the Mitcham library re-invigorated and improved safety for pedestrians between the library and Aldi. Joanna Wells is a former teacher, now self-employed. She is not affiliated with any political party. She is an active community member campaigning to safeguard our built heritage and keep our precious mature trees. Joanna works actively with the Protect our Heritage Alliance and the Conservation Council of SA. She is an Open Space Volunteer and a committee member of the Mitcham Historical Society.
Contact details: 0403 197 071